Product Categories
Our featured product categories are listed below. View products in each category you can rent or borrow.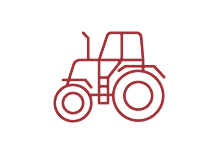 The bigger jobs call for the heavy equipment. We've got you covered.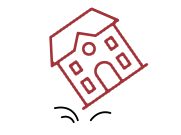 Some of our most popular items. Inflatable games, waterslides, playlands.
About Us
Ed's Rental offers a full selection of moving equipment, lawn and garden equipment, construction equipment, party goods and entertainment equipment. Whether you're an occasional fixer-upper or a skilled tradesman, we have the tools you need. For parties, we offer everything from hot & cold serving ware, to audio-visual gear, chairs and tables, dance floors, stages and platforms, wedding accessories, canopies, and inflatable games for children.